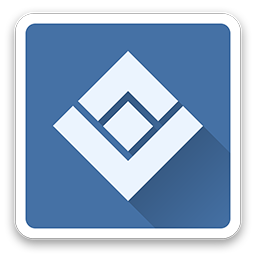 Purchase MegaSearch
The integrated Usenet Search service for Usenetic
This purchase extend the MegaSearch Search service in Usenetic for a period of 1 year or longer, including the WatchDog feature.
A valid Usenetic License is required to complete this order.
This is a single, non-recurring payment.
Usenetic has an integrated Usenet Search service called MegaSearch and allows you to search and browse Usenet back to 3230 days.
MegaSearch is included in the initial Usenetic order for a period of 1 year.
After this period you can optionally extend MegaSearch for €15.99 a year.